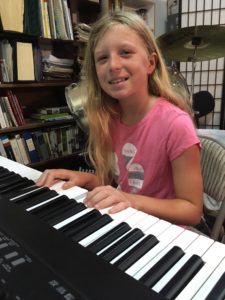 At DOME, it is very important that families commit to music education, not just in our studio, but also at home. In order to get the most from us, students need to be at home practicing on their own. We don't require practice contracts, but we expect that students who sign up have the capability to practice on their own or with the guidance of a parent/adult/older sibling. Practice helps students memorize what they have learned, and it is also a tool to help their development in self-discipline, independent study, and independent learning. These are important skills that can connect to any academic disciplines, various forms of art, and life challenges.
If you are interested in signing up with our studio, please contact us:
desperadoorchestra@gmail.com
Private Lesson Rates:
We have 30 minute, 45 minute and 60 minute lessons. Please contact us to receive prices and to schedule a lesson time. Your first lesson is free.